Will Osman Bey Be Able To Escape From The Deadly Trap in Season 2 Episode 2?
The excitement continues in full swing in Kurulus Osman Season 2, the record-breaking series that started the season at the peak. The first episode of Kurulus Osman Season 2 broke all records. spoken with.
Kurulus Osman Season 2 episode 2 Osman Bey is struggling to eliminate the trap that was set for him.
Osman Bey, who left Kayı to meet his father, struggled to get rid of the trap set for him; Nikola and Flatyos, who started their activities in the tip area, are coming to the tribe. While the arrival of Ertugrul Bey to the Kayi-Tribe was the moments of excitement, the uncertainty of Osman Bey's fate causes Bala Hatun to worry.
Will Osman Bey be able to escape from the deadly trap?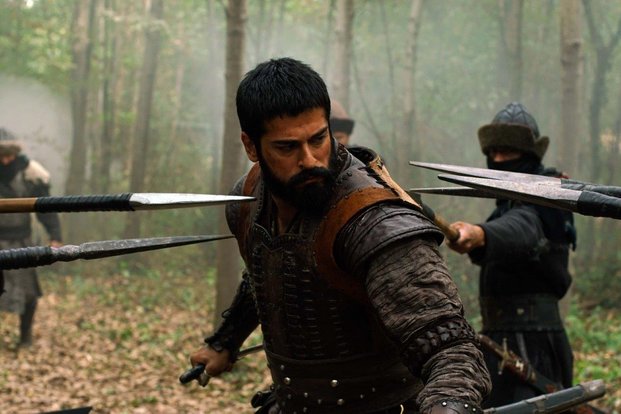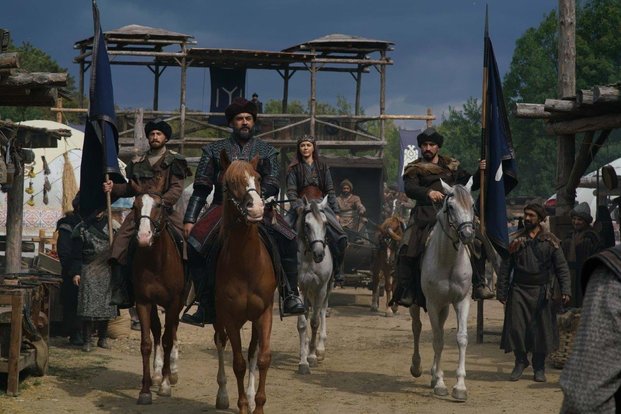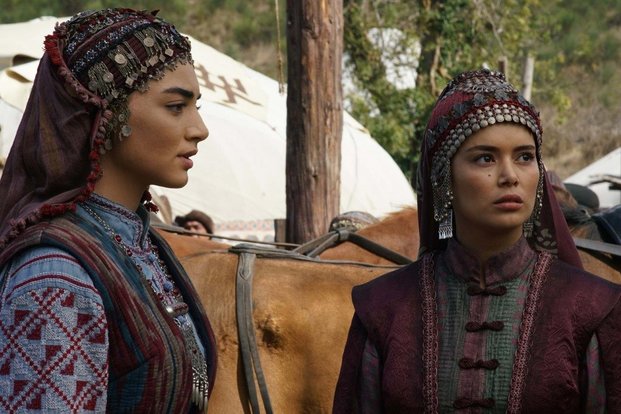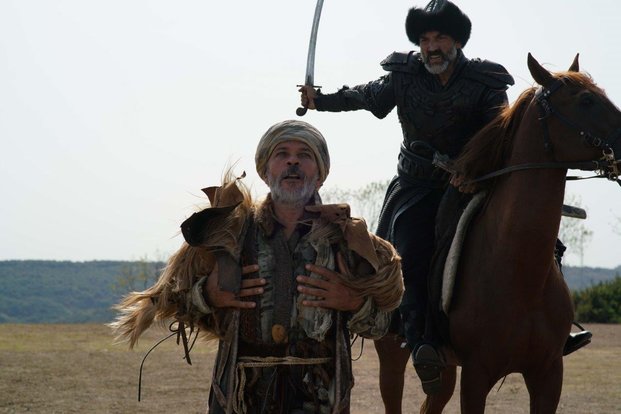 What is the plan of Nikola and Flatyos who came to Kayı Tribe's market?

What kind of move will Ertuğrul Bey make to find his son?

How will Ertugrul Bey and Kayi Tribe learn when Osman Bey is missing?

Will Bala Hatun be able to impose himself on Ertuğrul Bey?

Bala Hatun, Ertuğrul Bey ' Loyal Alps, And Kayi Tribe.
If you want to know about the trap that was set for Osman Bey. And then definitely you must have to click on the given below link.
Click Here! Your one click will discover us in your phone google search engine if you want to watch Kurulus Osman Season 2 Episode 2