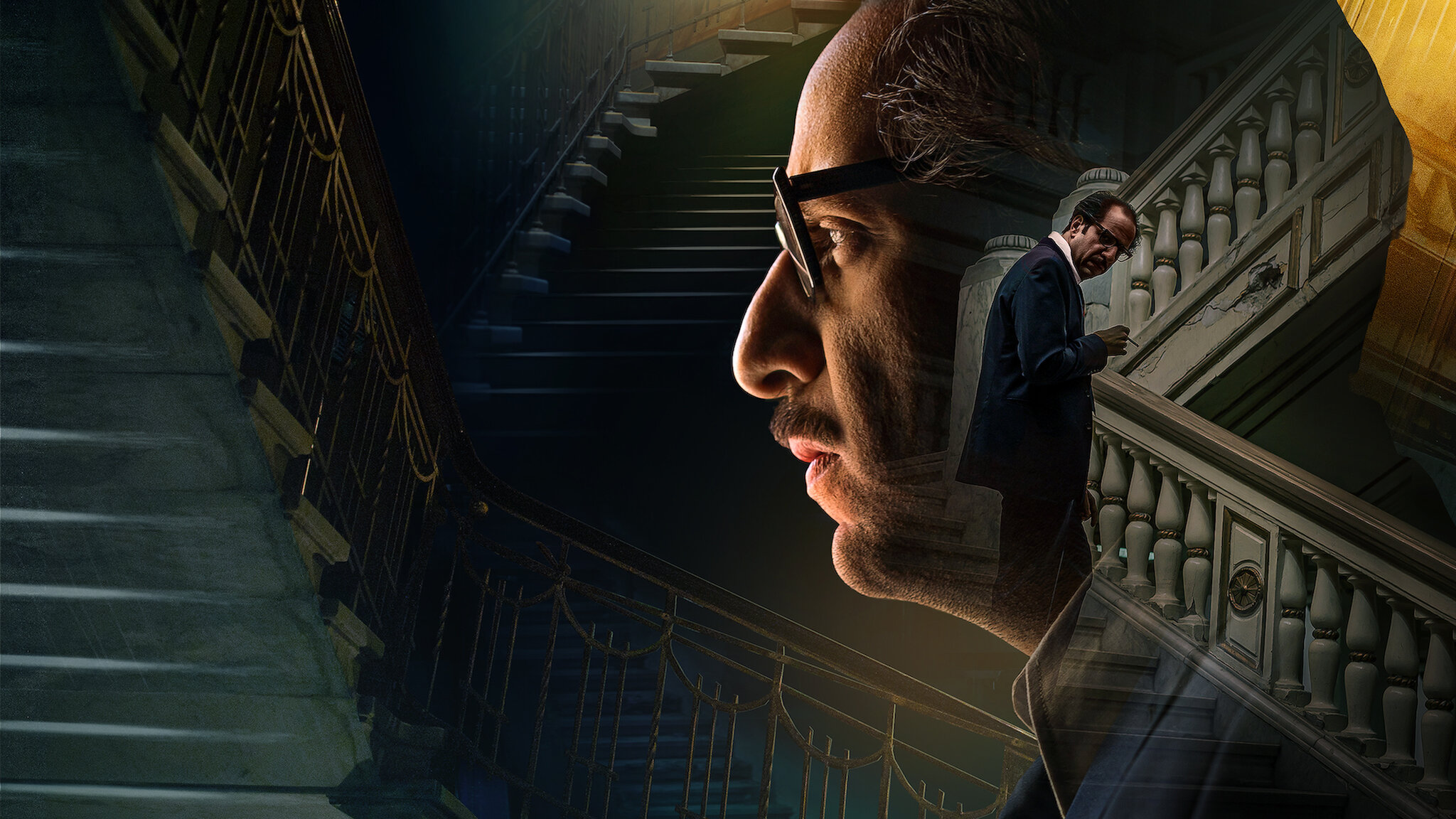 A NETFLIX ORIGNAL SERIES: PARANORMAL (ما وراء الطبيعة): Image Source: Netflix
Netflix: on 5 Nov 2020 released a horror Egyptian series "Paranormal", Based on Ahmed Khaled Tawfik's famous supernatural book series (ما وراء الطبيعة) Ma Waraa Al Tabiaa. This six episodes series sets in the 1960s, Egypt, and follows a 40 years hematology professor Dr. Refaat Ismail played by Egyptian actor Ahmed Amin, who considers himself unlucky and distinct from his feelings and unwilling becomes the center of a series of paranormal investigations and evil occurrence. Dr. Refaat solves paranormal mysteries as he tries to understand what is going around in his life. This Netflix original is full of these horror mysteries with a very strong ending, which leaves the audience wanting more of his bigger battels in coming seasons.
Is Paranormal a Real Story or Fictional?
This fictional series is full of horror, suspense, thrill, and drama that keeps the audience at the edge of their seats it does not go over the top with a jump scare and horror but it immerses the viewers and leave a lasting imprint in memory. Everything in the series was very well-done camera work, direction, and acting were phenomenal. For non-Arabic speakers, it can be considered a jewel from foreign lands.
Who's the Cast
The lead cast in the series includes not so famous actors who portrayed the written characters wonderfully. Cast: Ahmed Amin, Reem Abd El Kader, Samma Ibrahim, Razane Jammal, Aya Samaha, Rushid Al Shami, Eatea Khalil, Abdelsamee Abdallah, Ada Wahdan, Karim El Hakim, Ahmed Dash, Sherief El Desouky, Amjad Al Hajjar.