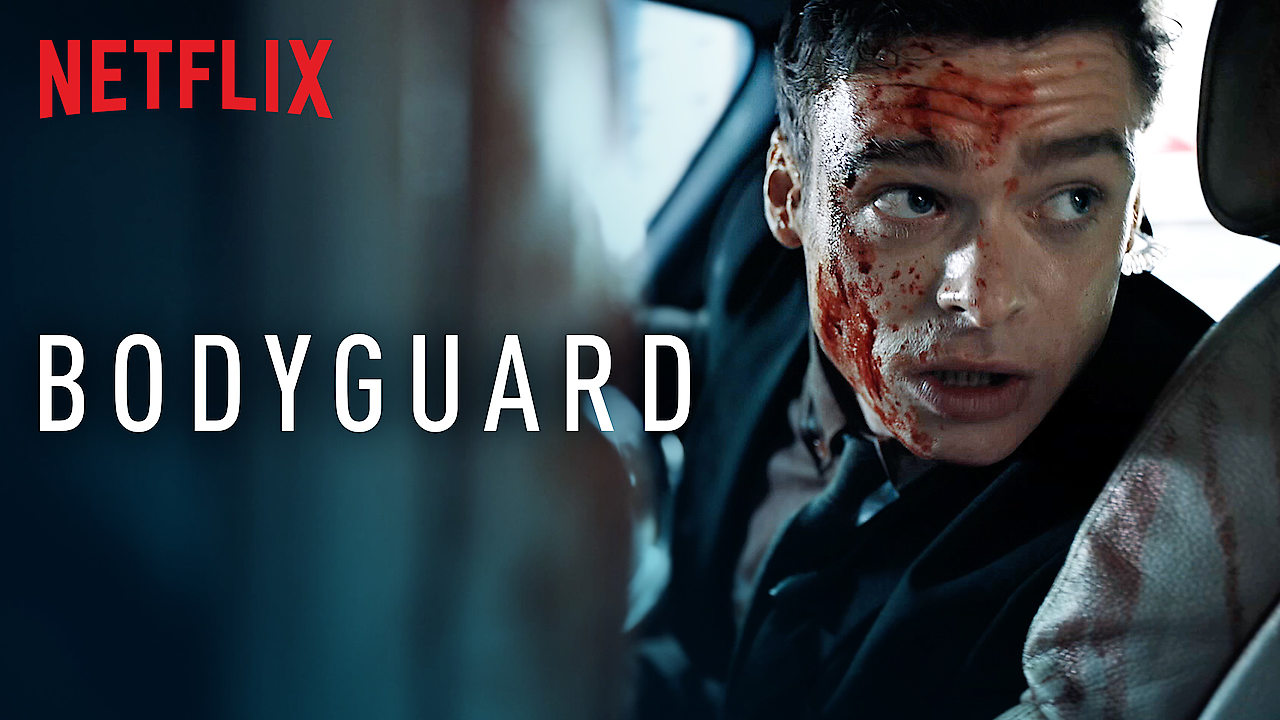 BODYGUARD: The Most Watched Series
"Bodyguard" is a British crime drama, thriller, and action-filled tv show written by Jed Mercurio and ran on BBC one from 26 August 2018 to 23 September 2018. This Six episode series broke many records in viewership and rating and pulled 10 of millions of views as it aired every week. It finally was the most-watched Tv drama in history with more than 17 million views, and the series overall became the most-watched BBC Tv-Drama in a decade. It got 8.1/10 IMDB rating and 98% rotten tomatoes.
The Story of Bodyguard Series
Bodyguard is about a British Army war veteran David Budd (Richard Madden) who suffers from PTSD and now works for the Royalty and Specialist Branch of London's Metropolitan Police Services. He is assigned as a principal protection officer (PPO) for Julia Montague (Keeley Hawes) the powerful and ambitious Home Secretary. Julia is pressing on a new counterterrorism bill that will give the security services more surveillance power. Her support for this bill makes her a high-value target, David being a war veteran and having gone through trauma has developed a deep resentment towards politician but being dedicated to his Job, divide his loyalties and makes him Julia's biggest threat.
After the Death of Julia Montage in a terrorist bombing, David is framed for her murder because of police corruption, politics, and a lot of complex conspiracies which Buddhas to unravel to clear his name. This series is also available on Netflix.
Awards & Nominations:
The series won one Golden Globe for Best Performance by an Actor in a Television Series Drama and Richard Madden won it, there are another 11 wins and 25 nominations.


Who is in the Cast?
Richard Madden, Keeley Hawes, Gina McKee, Sophie Rundle, Vincent Franklin, Pippa Haywood, Paul Ready, Tom Brooke, Nicholas Gleaves, Stuart Bowman, Stephanie Hyam, David Westhead, Matt Stokoe, Nina Toussaint-White, Ash Tandon, Anjli Mohindra.