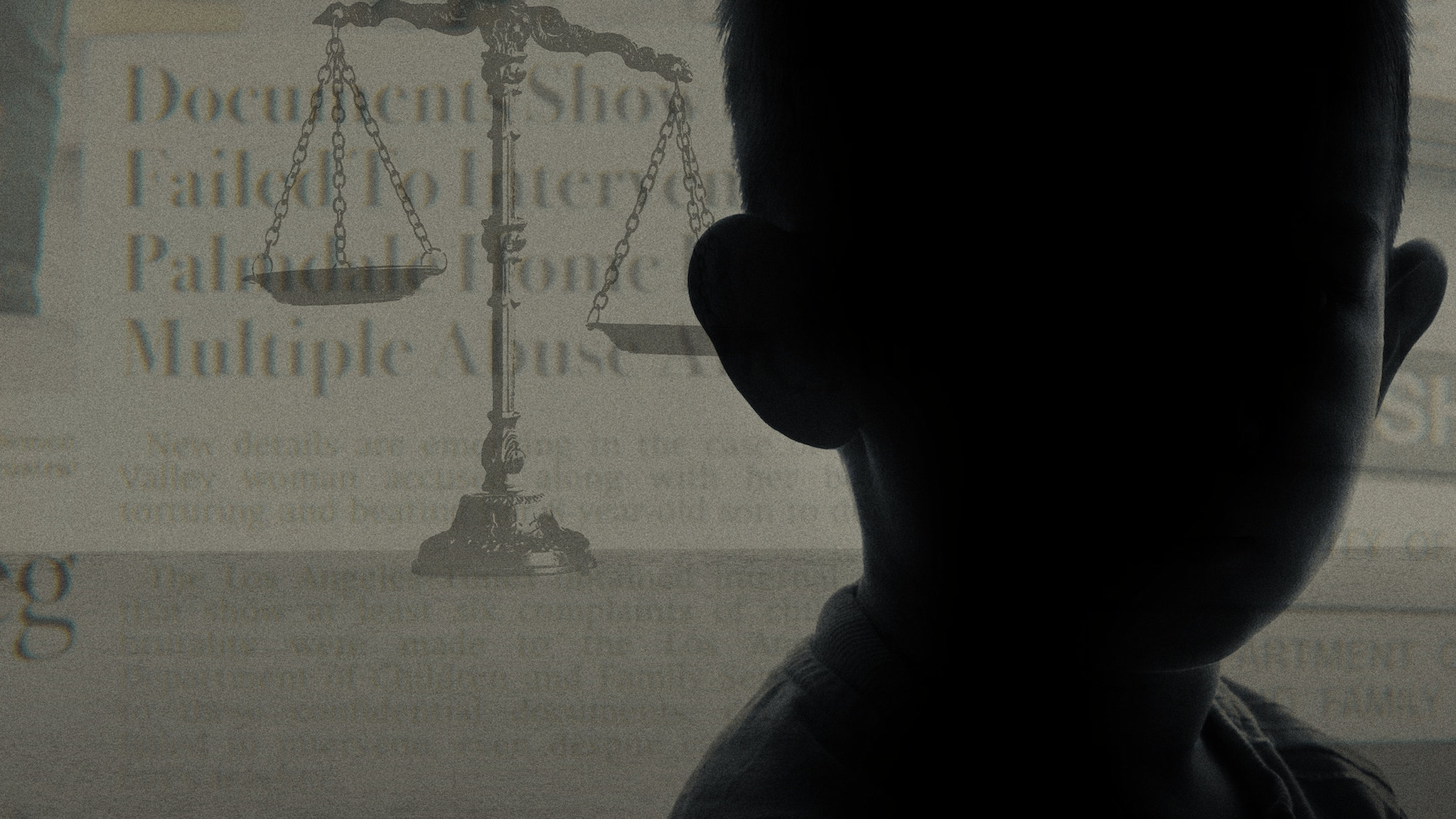 Easily the Most Haunting Crime Documentary - The Trials of Gabriel Fernandez
'True Crime Documentaries' has to be one of the most under-rated genres on Netflix but that doesn't deny them the quality of multi-perspective storytelling and unbiased narrative. One such example is 'Trials of Gabriel Fernandez', a series directed by Biran Knappenberger and co-produced by Luminant Media and Common Sense Media.
.
The Most Haunting Crime Documentary:
The 'When'
The series was released on 26th February 2020. In 2018 the court had named Pearl Fernandez and Isauro Aguirre guilty in the murder of Pearl's eight year old biological son; Gabriel Fernandez. The actual murder was committed in May of 2013.
The 'Who'
The series, as the name suggests, follows the Trial(s) of eight year old Gabriel Fernandez, a first grader who died after fighting for life for almost two days. His death was a result of multiple fatal injuries from being beaten up by his mother, Pearl Fernandez, and her boyfriend Isauro Aguirre.
The 'How'
The entire story is told in six episodes of Fifty minutes to an hour's length. The documentary follows a non-linear narration, where it goes back and forth in time- it starts with actual audio recordings of the 911 call made by Pearl Fernandez, covers the early days of Gabriel and the last unfortunate months of abuse and torture that he had to go through at the hands of his murderers that lead to his untimely death.
It is a collection of interviews, investigation tapes, and recordings of court proceedings that weave the story together. It is safe to say that the series strikes the right balance of sensationalism and effective reporting, which is no mean feat considering the nature of the case. The subtle background score surely helps, it lends to the story just the right amount of suspense as the documentary progresses.
The 'Why'
The series has a wholesome depiction, where it isn't just going after the actual killers of the victims but breaks down the tragedy and highlights the role of different players that were involved in this systemic failure. It gives the viewers a broader perspective to understand as to why such a situation was created and went undetected. It stays true to its name in telling the story and trials of a little boy and all those who failed him and those who tried to protect him, be it institutions or individuals.
The series begins with a warning, which is borrowed from the actual trial stating that the nature of the case can be extremely disturbing and if one needs to step out of the courtroom one must do so. The warning is fit for the documentary as well. it touches upon gruesome and shocking details that can haunt the viewers for a long time. It isn't something you watch when particularly sad about everything that is going on around you.