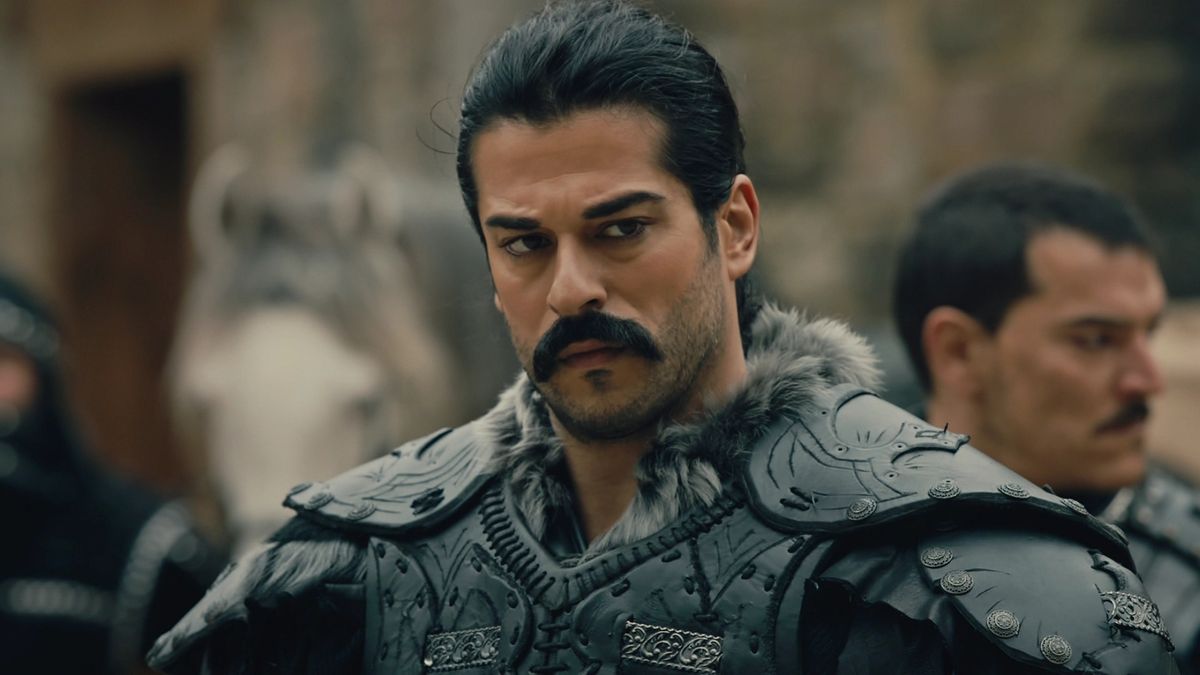 When Will Kurulus Osman Be On Netflix: Kurulus Osman On Netflix News
When Will Kurulus Osman Be On Netflix: Kurulus Osman On Netflix News
Kurulus: Osman is an incredible historical series that explains the founder of the Ottoman Empire, Osman I. It is the sequel to Dirilis: Ertugrul, a series based on the life of Osman's father Ertugrul.
Kurulus: Osman provides insights into the life of Osman as he builds the Ottoman Empire and attempts to protect it. It explains the war for freedom from the Rum Sultanate and the continuous battles with enemies including the Byzantine and Mongol empires.
Since the series has achieved high ratings and people want to know if it is available on Netflix.
Keep reading to find out.
When Will Kurulus Osman Be On Netflix?
In an answer, I will say not yet, but there is a high chance that Kurulus: Osman will come to Netflix. We can expect it to see on Netflix because Dirilis Ertugrul is available on Netflix. As I mentioned above, Kurulus: Osman is a sequel to Dirilis Ertugrul.
When can we expect Kurulus: Osman on Netflix?
Kurulus: Osman season 1 been recently completed and fans are now watching the second season. The series is quite popular, it is expected that the showrunners will renew it for another season. Hopefully, it will be available on Netflix after the completion of season 2 Kurulus: Osman.
There hasn't been an official announcement, but we expect that Official Netflix news will come soon.